Climbing a wall of worry is a common phrase in the investment world. The implication is that the market will move higher as it overcomes uncertainty. In 2018, the U.S. stock market had its worst December since 1931. It followed with the best January since 1987! The news has not changed much. The difference has been a return of calmness.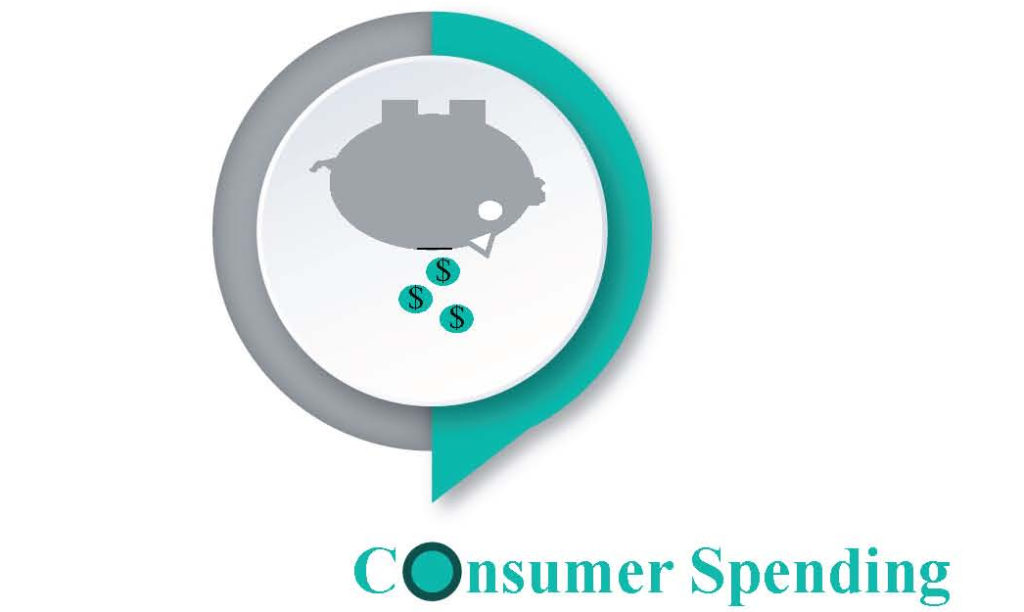 Financial health of Americans is the most critical sign of health for the U.S. economy. As 70 percent of the economy, consumer spending drives overall growth. This spending increased by 4.5 percent in December. That was in the face of a drop in stocks and was as good as consumers can sustain with wage growth of 3.2 percent in 2018.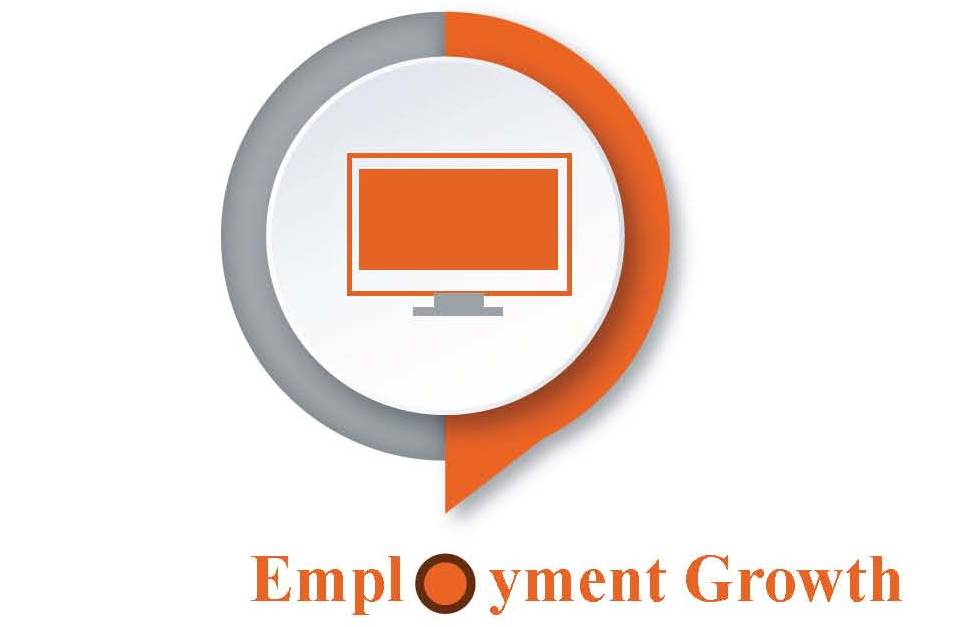 Employment has strong momentum and continued to grow last year despite political turmoil and market fears. Unemployment (currently at 4 percent) improved by 0.1 percent over 12 months. As long as employment is improving, the outlook for consumers and the economy should be positive.
Oil prices fell 40 percent in the fourth quarter of 2018. That magnitude of change spooked investors–just as it did in early 2016. While these investors prefer stability, consumers love low prices. The eventual impact will be lower inflation, which should help the current economic growth to continue.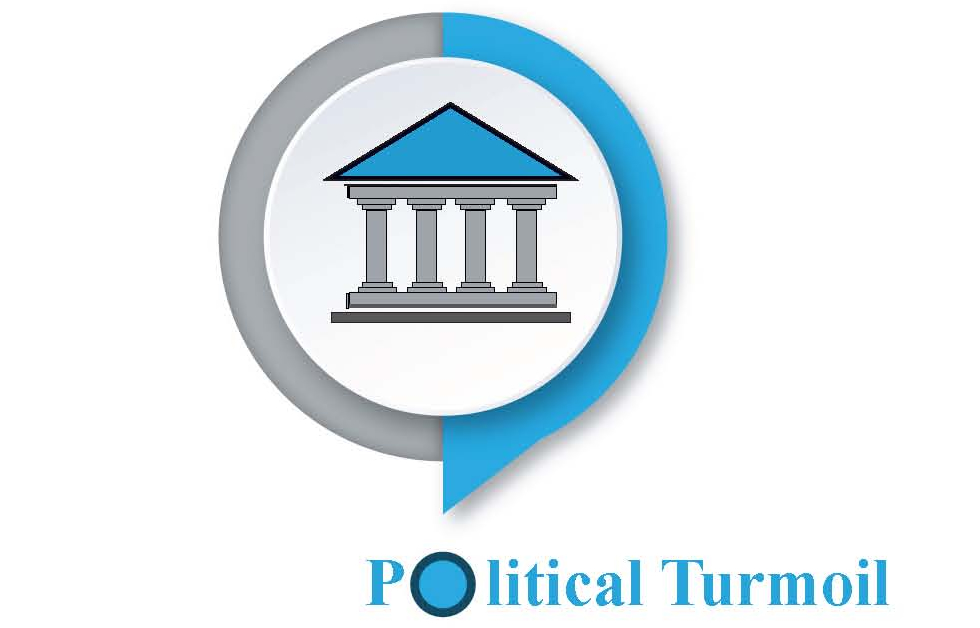 How good will 2019 be? Politicians on both sides are underestimating the impact of the trade war with China. A solution to this trade dispute could really help investors as it gives confidence to farmers, manufacturers, and other businesses and consumers who pause spending during uncertain times.
*Research by SFS. Data from the Federal Reserve Bank of St. Louis. Investing involves risk, including potential loss of principal. The S&P 500 index is widely considered to represent the overall U.S. stock market. One cannot invest directly in an index. Diversification does not guarantee positive results. Past performance does not guarantee future results. The opinions and forecasts expressed are those of the author and may not actually come to pass. This information is subject to change at any time, based upon changing conditions. This is not a recommendation to purchase any type of investment.