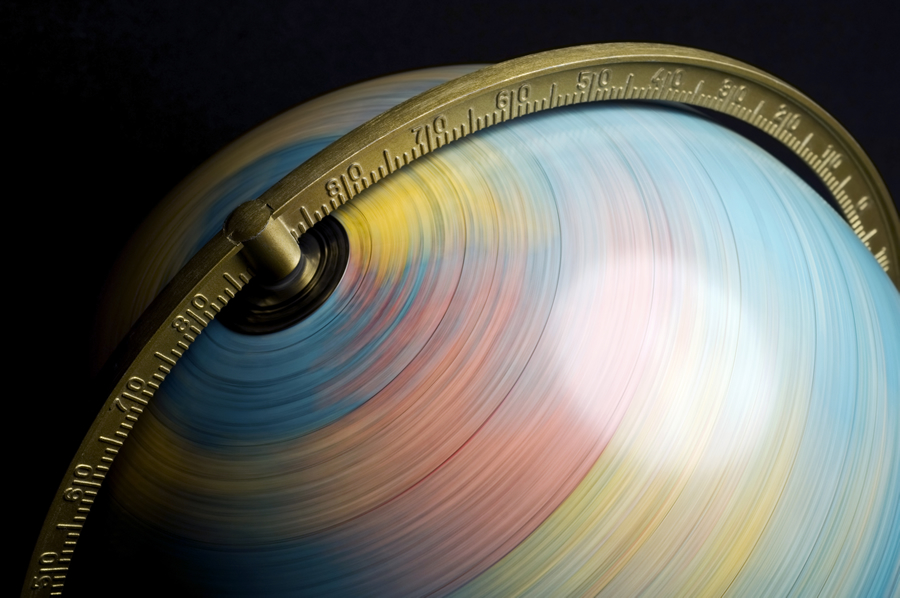 I ran my first half marathon in August of last year. I have never been much of a runner, but when the metabolism starts to slow down, you have got to do something. I chose to run.
Before last year, my distance record was 5 miles. That record had been in place since 2003, and I thought it would always stand. Now, here I am with, six half marathons under my belt and another four scheduled for later this year. I find crossing a finish line after pushing myself harder than I thought physically possible to be very rewarding. It makes me happy. But what does running have to do with finances?
It often appears as though the system in which we live is driven by money. It is so easy to get caught up in account balances, market returns, and investment news. We have all heard the saying, "Money makes the world go 'round." In today's world, it is hard to disagree with that.
There is no question that money is essential. Money provides stability and opportunity. I have chosen to make a career out of helping people make wise financial decisions because I believe it is important. It is good to have money and the things it can buy, but what I value most in life, money can't buy.
We talk with you a lot about money. We review your finances and performance on a regular basis. We talk about markets, the economy, and your investments. We build a financial plan and update it often. But the reason for all of this is not money. What is most important to us is that you live the life you truly want to live. We want you to achieve your goals, and we believe it is our job to help ensure money is never an excuse not to.
Recently I completed a short race with my 5-year-old daughter. After crossing the finish line with her and seeing her excitement and joy, I realized at that moment I could not be happier. Doing what I love, with those I love, is what makes me happiest. This was another reminder that life is too short, not to be happy.
What is it that you want to accomplish? What do you want to experience? What makes you happy? If you do not have answers to these questions, I challenge you to find them. Maybe it is to run a marathon or to visit another country; maybe it is to buy a new home or to pay the current home off. Whatever it is, we want to know about it. And if there is a financial component, we want to help you achieve it. Whatever your goals and dreams are, make sure they are the focus. Make sure they are what makes your world go 'round.