I am often asked if real estate is a better investment than stocks. The answer depends on several variables. Both real estate and stocks have their advantages. They both can offer great returns, passive income, and inflation protection. They also carry their own risks and challenges.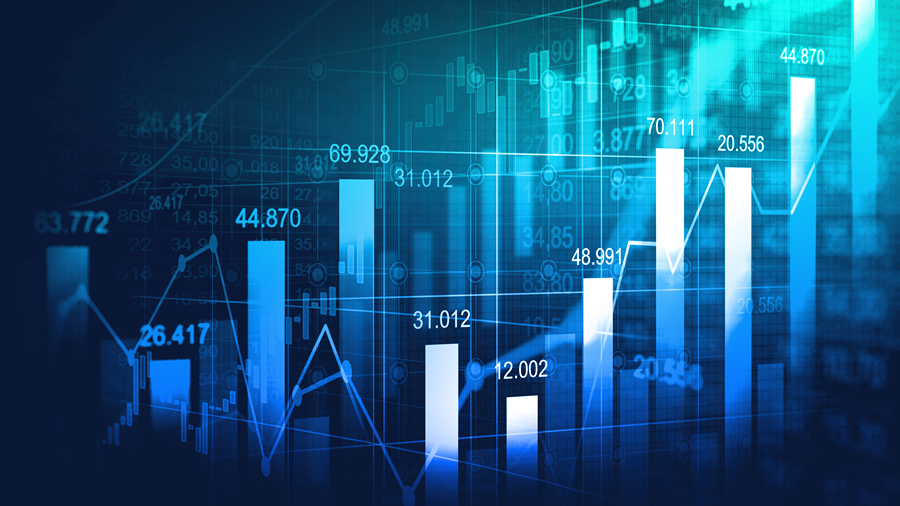 As with any investment opportunity, an understanding of the return potential, the risk involved, and the objective are fundamental to making a wise decision. While real estate and stocks are certainly not the only investment options available, they are the only asset classes that will be considered here.
Unsystematic Risk
One aspect that makes real estate investing difficult to assess generally is that every property is different. Therefore, each investment opportunity must be analyzed by its own unique characteristics. While some properties may provide fantastic returns, others are a bad investment.
Like real estate, stocks also have significant variability in returns. The risk of a poor-performing stock is easily reduced by diversification. Diversification in real estate is challenging, expensive, and for many investors, unattainable.
Leverage
One of the benefits of investing in real estate is the ability to use leverage. Debt always adds risk to the equation, but debt can be a powerful tool if used properly. Lenders typically require a down payment of at least 20% for an investment property. But that 20% allows the investor to participate in 100% of the property's appreciation.
Leverage can also be used to purchase stocks, but it is usually not recommended. Margin trading means borrowing money from a broker to purchase stocks. Trading in a margin account increases your purchasing power, but it also amplifies losses.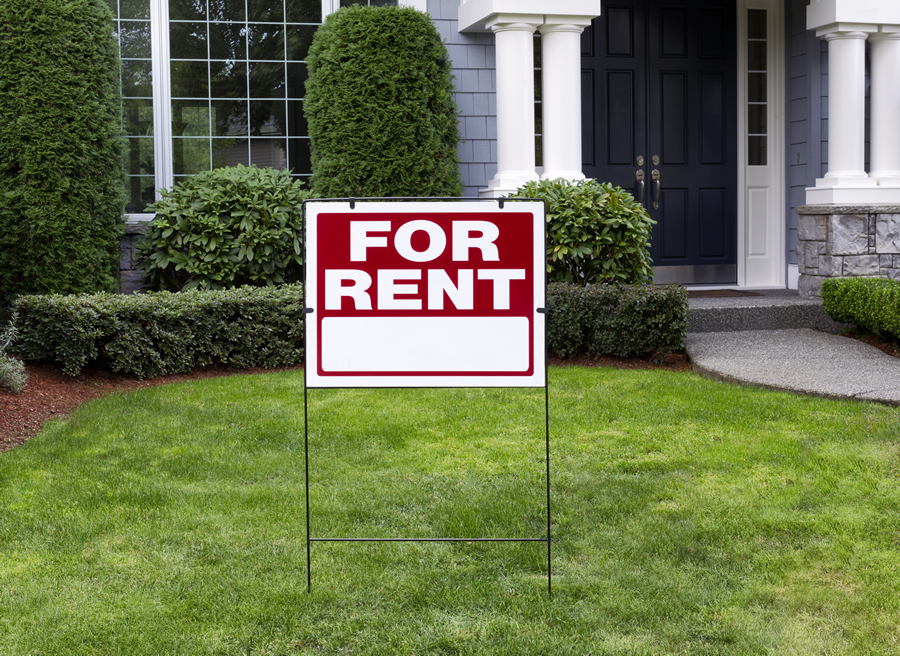 Liquidity
At one point or another, liquidity becomes important to every investor. Stocks are liquid. If a stock investor needs cash, she can place trades and usually receive the money within a couple of days.
Real estate is not liquid by comparison. In most circumstances, a real estate investor cannot pull cash out of a property without a refinance or complete liquidation. This can be problematic.
Taxes
A real estate investor has the advantage of deducting expenses to reduce tax liability. He or she can also depreciate the asset over time. This can be beneficial year to year; however, one major problem is the taxes due upon the sale of the property. Depreciation recapture can assess taxes on the depreciation previously claimed, and the appreciation becomes taxable all in the same year as the sale. This can create a significant tax bill. A 1031-exchange defers the tax liability but only if the money is quickly reinvested into a like-kind asset. This does not help an investor looking to cash in on their investment.
Stock investors do not have the ability to deduct expenses or depreciate assets. There are several tax-advantaged accounts that give the investor tax-free or tax-deferred growth. These accounts provide significant control over how and when investments are taxed. When losses occur in taxable accounts, the stock investor can strategically sell to offset gains. They can also sell portions of the portfolio as needed and spread the tax liability over many years, thus reducing the marginal tax rate.
Costs, Fees, and Expenses
Costs, fees, and expenses can significantly eat into returns. The expenses with real estate are significant and impossible to project. Transaction costs are high. Maintenance and repair costs are ongoing. Property taxes, insurance, and possible HOA fees need to be considered. If hired, a property manager will take a good percentage of the profit. If a property goes unrented for a time, monthly costs can significantly increase.
Stocks, on the other hand, have a low barrier to entry, and fees are minimal. Opening a stock account is generally free, and trading costs are zero in many cases. Sales loads, management fees, and annual expenses are all comparably small and remain relatively consistent.
Demands
Real estate can be demanding, especially if the investor decides to cut costs by acting as the landlord. Appliance failures and other problems can occur day or night and often require immediate attention. Work, holidays, and family vacations can all be interrupted. Finding renters, enforcing house rules, and property maintenance takes time and energy. Dealing with renters and evictions can be stressful and time-consuming.
Stocks are very low maintenance. Generally, the less attention you give a proper portfolio allocation after purchase, the better.
Volatility
Both the real estate market and the stock market deal with volatility. Both markets suffer periods of depreciation and loss. But stock market volatility is measured daily and is constantly called to our attention. We cannot escape it. This can lead to emotional volatility, which can result in bad investment decisions.
Real estate volatility is more hidden. An investor may become aware of large swings but is mostly incognizant of market movements.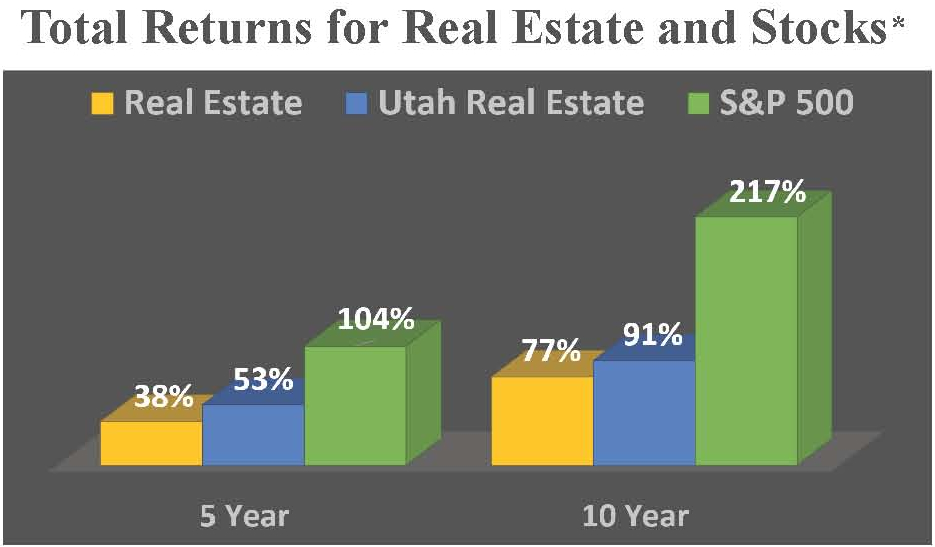 Historical Returns
According to the Federal Reserve Economic Data website, the S&P 500 index has consistently outperformed the general real estate market. Note, these numbers reflect gross appreciation and do not take into account income or dividends. They also do not consider costs, expenses, or fees (of which real estate has many).
Conclusion
Although I believe stock investing is better suited for most people, the right real estate investment can be advantageous and profitable. Before you make any significant financial decision, reach out to your Private Wealth Manager at Smedley Financial. We can help provide you with the information needed to make the best decision for you.
*Data from Federal Reserve Bank of St. Louis. Returns through March 31, 2021. Investing involves risk, including the potential loss of principal. The S&P 500 index is widely considered to represent the overall U.S. stock market. One cannot invest directly in an index. Diversification does not guarantee positive results. Past performance does not guarantee future results. The opinions and forecasts expressed are those of the author and may not actually come to pass. This information is subject to change at any time, based on changing conditions. This is not a recommendation to purchase any investment.