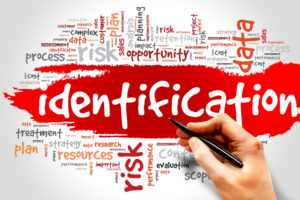 It feels like every other week another company announces that their systems were hacked and personal information has been stolen. We are then inundated with ads for identity theft protection services. Do these services really protect our personal information, and are they necessary?
(1) Identity theft protection companies promise to watch over our personal information, usually for a fee. Though many companies offer limited services for free, a service that provides alerts, watches all three credit bureaus, includes identity theft insurance, or offers identity restoration services often charge between $9 and $30 a month, depending on the services.
These services alert you to a potential problem so you can hopefully get it resolved before it gets out of hand. They may also provide restoration services, which can save you many hours and phone calls to clear up your name.
(2) You could monitor your own personal information by keeping an eye on your credit reports and tracking your credit score through various websites for free. This needs to be done often to be effective.
(3) The only thing that can truly help prevent identity theft is freezing your credit with each credit bureau: Experian, Equifax, and Transunion. This helps prevent new loans or accounts in your name, and there is now no cost to do it. However, if you have a freeze on your credit and are applying for a loan (home, car, cell phone, etc.), it can take several days to "thaw" your credit before you can apply.
Are these services worth it? Well, it depends on your situation. Check with organizations that you are already doing business with. Costco, AAA, banks, credit unions, credit card companies, and the credit bureaus themselves offer free or discounted solutions. Whatever you choose to do, do something to watch your credit.