The recent election has some people elated and others in the depths of despair. While we don't focus on the political ramifications, we can consider some of the financial impacts that may come. There is no guarantee that any of these will happen, but here are some possibilities: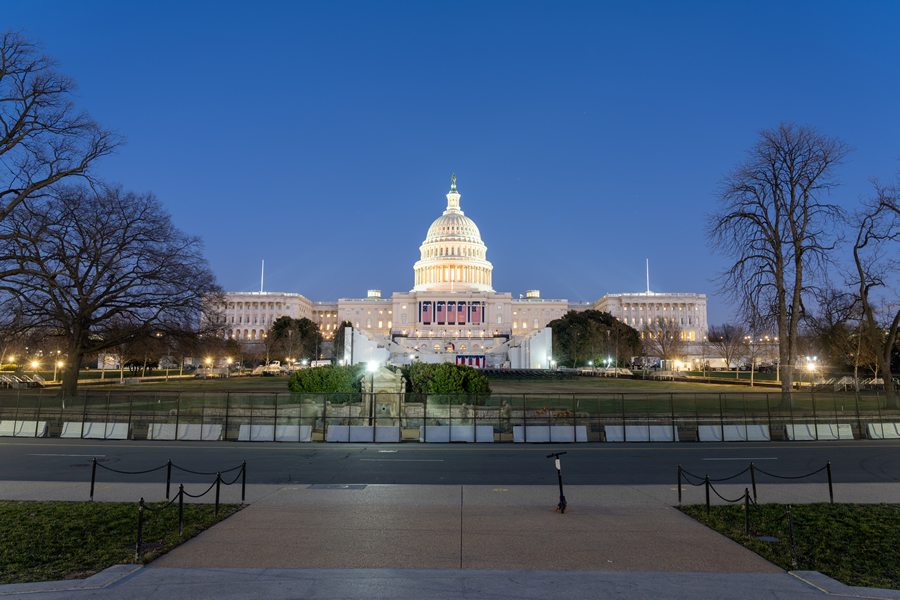 We get more stimulus: In the short-run, this is a great thing for our economy and the market. There are too many Americans and businesses that are still struggling and need help to get through this pandemic. The long-term challenge is how to pay down the government debt.
Taxes go up: Even before the election, we knew that taxes needed to go up because of the massive amount of government debt. We have been at historically low tax rates. While tax rates seem unlikely to go up soon, don't plan on them staying this low forever. Depending on your situation, you may want to realize taxation of some assets now to avoid paying taxes in the future. Consult with your financial and/or tax advisor.
Interest rates go up: They will probably still stay low for a while (i.e. 1-2 years). However, they will probably start going up after that. Increasing rates are good for savers and bad for borrowers. CD's may pay a decent rate in the future, but affording a home will get harder.
Investing in ESG goes up: ESG stands for Environmental, Social, and Governance, also known as sustainable investing. With the Democrats in power, companies that are ESG friendly should get a boost. Examples of companies that will benefit include green energy, health and safety, and companies that promote diversity.
The economy will grow: The economy will probably start to recover quickly at first as we accelerate out of the global pandemic. However, growth will probably be slowed down by taxes and inflation after that, but it will still go in the right direction.
The market may go up: In the long-run, this is certainly likely. Over the coming months, the market could go up because of the recent stimulus and the prospect of more stimulus. A great deal of this money is likely to go directly into investments, while some will boost the economy through spending.
There may be some softness after that. But, as the economy fully recovers from the global pandemic, the market should continue its march higher. The market has shown that it doesn't matter which political party is in power. It still does what it is going to do.