What Successful Families Do Differently
We all have loved ones who we want to succeed after we have passed on. How do we prepare them to use our hard-earned savings in a healthy way?
Heritage planning encompasses passing on your "wealth" to your heirs without controlling or enabling them. The process begins by redefining "wealth."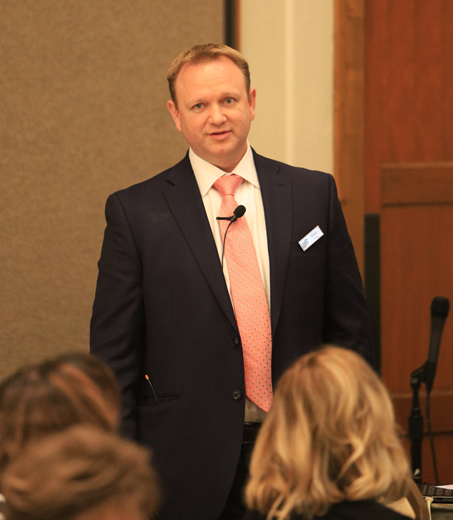 Your wealth is human, intellectual, and financial capital. It is who you are and what you value. You can improve the life of your loved ones by passing these principles to them along with financial assets.
Many people are curious about how to start heritage planning with their families. These are six steps to focus on:
Redefine wealth as financial capital, human capital, and intellectual capital.
Use a 7th generation mentality.
Pass on your values through stories.
(Above is the word cloud of values from our participants.)
Teach your children to give.
Teach your children how to manage financial risks.
Focus on the qualitative and not on the quantitative.
Please call us if you would like to schedule an appointment to discuss how we can help you get started with heritage planning in your family.