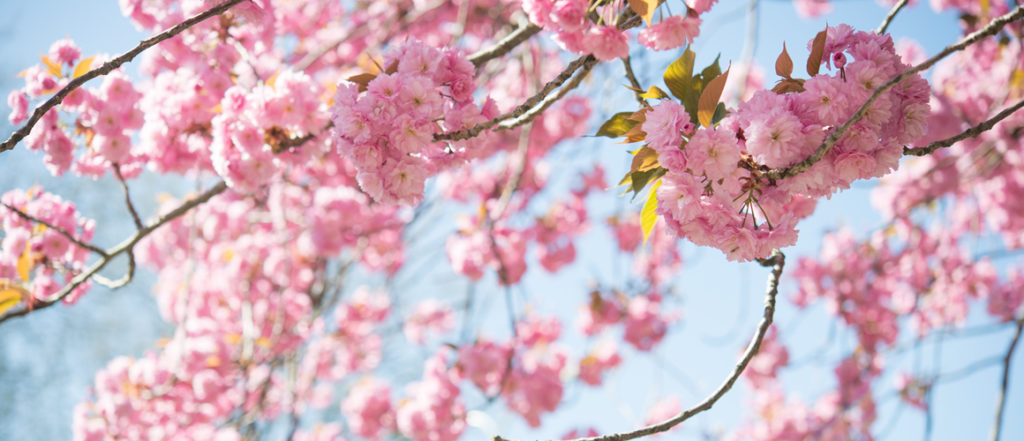 On March 27, 2020, the Coronavirus Aid, Relief, and Economic Security Act (CARES) stimulus bill was passed. It will provide relief and assistance to millions of Americans affected by the pandemic. This article will highlight some of the most important parts of the recently passed bill.
No Required Minimum Distributions for 2020
This year you will not have to take a required minimum distribution (RMD) from your qualified retirement accounts. The waiver for this year also includes any inherited IRAs or 401ks. RMDs are calculated based on your account value on December 31st of the previous year. Last year was a great year for the stock market, meaning your 2020 RMD was based on your account value at the end of a great year when the Dow was around 28,000.
With the recent events due to COVID-19, the market has taken a tumble, and you would now be forced to take money out at a low point, which is the opposite of what you want to do when investing. No RMDs in 2020 can end up being helpful for many retirees and could save them money on their taxes this year.
If you already took your RMD for this year, you won't benefit from the waiver, but there is a bright side. You probably took your distribution when the market was at a high point, and that is a good thing.
We know many of our clients also like to take advantage of qualified charitable distributions to donate their required distributions from their IRA to a charity, tax-free. If you are over age 70 ½, you can still do that this year and it may still be advantageous for you to donate money from your IRA to a charity. This year, since you won't be required to take money out, it will require more evaluation than in previous years to determine if it is still beneficial for you.
Payments to Individuals
Most individuals will receive a direct payment from the federal government. This is technically a refundable tax credit for 2020. It will be based on 2019 taxes (2018 if you haven't filed yet). You must have a Social Security number and not qualify as a dependent of another individual.
The amount is $1,200 per adult plus $500 for each qualifying child under age 17. Rebates will be phased out for those with adjusted gross income above $75,000 ($150k if married filing jointly, $112k if filing as head of household). The rebate will be reduced by $5 for every $100 in income over the threshold.
Unemployment Benefits
Individuals will be eligible for an additional $600 weekly benefit through July 31, 2020. Additionally, individuals will have 13 weeks of federally funded benefits through 2020 for people who exhaust state benefits.
People who would not normally qualify for unemployment benefits like independent contractors, part-time workers, and self-employed individuals will be eligible for benefits.
Penalty-free Withdrawals from Retirement Accounts
The 10% early-distribution penalty tax that normally applies to distributions made before age 59 ½ is waived for distributions up to $100k relating to coronavirus. While you'll still have to pay income tax on any withdrawal, you'll be able to spread the payment of those taxes over three years. If you decide to repay the withdrawal back into your account within three years, you will not owe income tax, and it will not be counted toward yearly contribution limits.
*Remember to speak to your financial advisor before deciding to tap into your retirement account.
No Charitable Contribution Limits for 2020
For those who itemize deductions, this act suspends charitable contribution limits for 2020. To benefit from this, you need to donate to a qualified charity and not a donor-advised fund. Usually, deductible contributions are capped at 60% of your adjusted gross income, but the new bill allows you to deduct 100% of the contribution.
Student Loans
If you have a student loan held by the federal government, you will automatically get a six-month payment suspension (ends September 30, 2020), and interest will not accrue during that time.
If you have any questions about how this stimulus bill will affect you, please reach out to us, and we will be happy to help you!