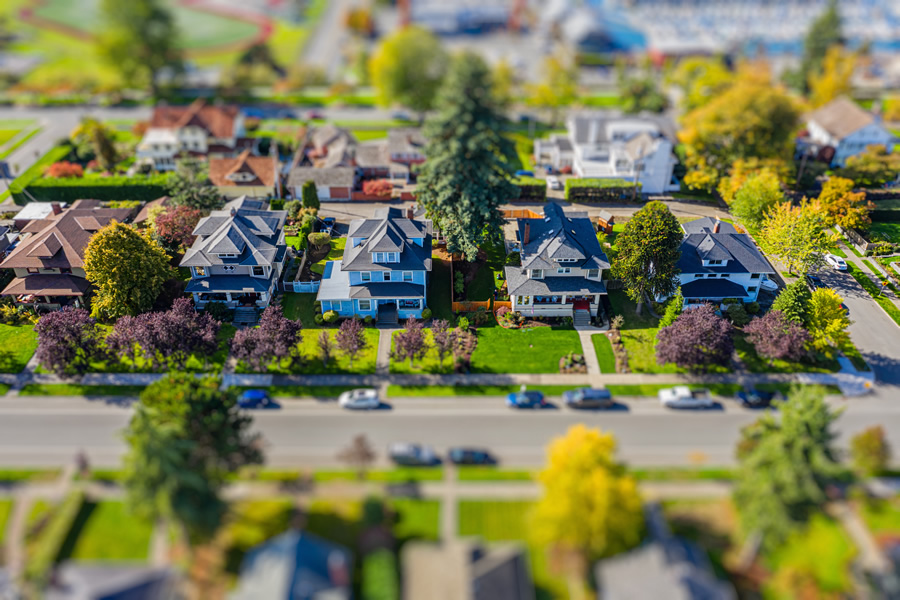 Red-hot housing prices have impacted anyone looking to buy a home recently. Many people have wondered if they should buy now or wait. The answer depends a lot on the national real estate market, the local market, and your personal needs.
Real estate ebbs and flows, just like the stock market.1 Some national trends are making homes hotter in 2020:
(1) The pandemic: "More than half of the nation's 100 largest metropolitan areas are seeing increased interest in the suburbs."2 For example, in Manhattan, the contracts on apartments plunged 80% in May, but the interest in the surrounding suburbs skyrocketed. This flight is partly to people working from home that would rather work in a roomy house with a private yard.
(2) Shortage of homes: The U.S. supply of homes has never been lower in the last 50 years. This factor seems likely to persist.

(3) Interest rates: The Federal Reserve has worked to lower rates for the entire economy and wants to keep them low. Those who can are "rushing to take advantage of record-low mortgage rates and possibly even purchase larger homes."3 If or when rates do rise significantly, it could be devastating to prices.
There are also other hidden risks in housing. Unemployment is still above 8%, and many struggle to make rent and mortgage payments. The federal eviction moratorium ends on December 31, 2020.4 This does not help everyone, and if nothing more is done, "Up to 40 million Americans could be at risk of eviction by the end of the year."5 Evictions could spill over into lower prices in the short term.
Residential real estate in Utah is doing well. The economy has not shut down and has only 5% unemployment. Many tech and construction companies are hiring. This drives up demand and housing prices. However, if the pandemic's economic impact spills over, there could still be a slowdown. If that happens, this sellers' market could turn into a buyers' market.
If you can wait to buy a home, you have some flexibility. You could build up your cash and use that for a larger down payment in a year or two. You could also use the time to watch for the house that you really want. As you look, it's best to think of a home as a place to live and not as an investment.
What you should do depends on your future plans and finances. We would love to help you; give us a call.
(1) Investing involves risk, including the potential loss of principal.
(2) https://www.cnbc.com/2020/06/18/coronavirus-update-people-flee-cities-to-live-in-suburbs.html
(3) https://magazine.realtor/daily-news/2020/09/08/a-tale-of-two-markets-dream-homes-and-looming-evictions
(4) https://www.federalregister.gov/documents/2020/09/04/2020-19654/temporary-halt-in-residential-evictions-to-prevent-the-further-spread-of-covid-19
(5) https://magazine.realtor/daily-news/2020/09/08/a-tale-of-two-markets-dream-homes-and-looming-evictions