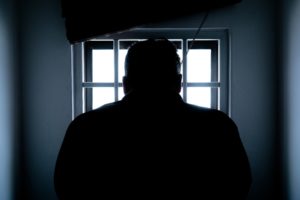 The tax season is upon us, and there is no shortage of nefarious individuals looking to make money. Here is a list of potential scams to watch out for–not only during tax season but all of the time:
(1) Phishing emails – these are typically unsolicited emails sent to you posing as legitimate IRS emails. They may contain links taking you to fake websites that ask you to provide personal information. The IRS will never initiate contact with you via email or social media.
(2) Phone – beware of individuals calling and claiming they're from the IRS. They may threaten you that you owe money and that you will be arrested. They may even say you are entitled to a large refund from the IRS.
Don't be fooled if the Caller ID on your phone even says the IRS. They can spoof that information. These bad guys are that good. Don't give them any information. Reach out to the IRS for assistance at IRS.gov.
(3) Tax return preparer fraud – during tax season these scammers pose as legitimate tax preparers. They often promise unreasonably large refunds. They take advantage of unsuspecting taxpayers by committing refund fraud or identity theft.
(4) Fake charities – scam artists sometimes pose as a charity in order to solicit donations. Often these appear after a natural disaster hoping to capitalize on the tragedy.
(5) Tax-related identity theft – this happens when an individual uses your Social Security number to claim your refund. This may not even be discovered until you try to file your return. The IRS may even send a letter to you indicating that they've identified a suspicious return.
If you or a loved one has been a victim of identity theft, the Identity Theft Resource Center offers free help and information to consumers at idtheftcenter.org.