Just for Women – Thursday, April 28th, 10:00 AM to 1:00 PM
Plan now to join us for an uplifting and fun day…just for women. Spring is a great time to celebrate and The Gathering Place at Gardner Village offers a beautiful setting. Come enjoy the company of amazing women, get new ideas for spring, and be inspired by our dynamic guest speaker, Amanda Dickson. Did we mention enjoy a wonderful lunch? You won't want to miss out. Bring a friend and make a day of it.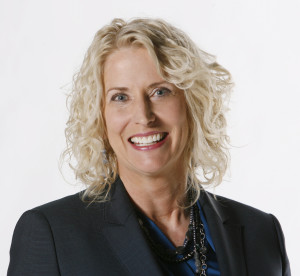 In conjunction with our Just for Women event, we want to take the opportunity to support women who are trying to make a better life for themselves and their children. We will be partnering with the Road Home Women's Shelter and your help will be greatly appreciated. Give us a call at 800-748-4788 for all of the details and to sign up for our women's event.