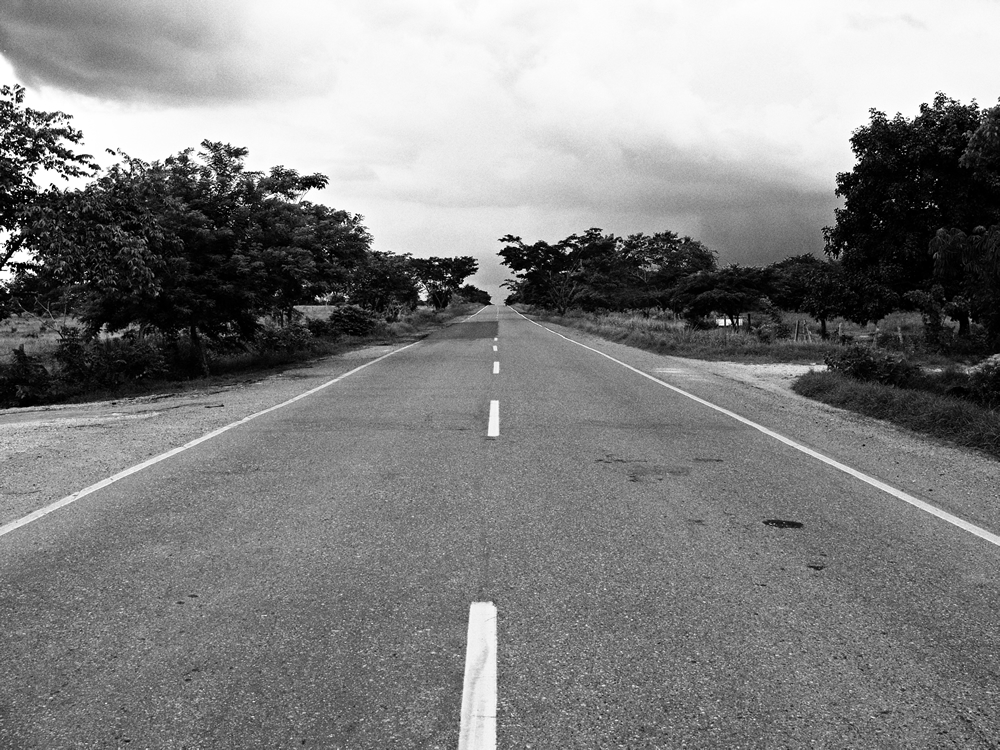 I often include the phrase, "Past performance does not guarantee future results," to remind us that uncertainty will always be an integral part of investing. I also repeat the words, "Long term," frequently to help keep perspective in the face of uncertain times.
Warren Buffett understands uncertainty and long-term investing. He is one of the wealthiest individuals on the planet and one of the best investors of all time. Recently he gave us a glimpse into how he is viewing the extreme pessimism and optimism on Wall Street. On May 2, 2020, Warren Buffett conducted a virtual shareholder meeting. In the discussion, we learned that Buffett has been selling some and holding much of his investment portfolio during the Covid-19 pandemic. With around $137 billion in cash, many people thought Buffett would be buying aggressively. We also learned how he is viewing short-term and long-term investing now that he is 89 years old:
I hope I've convinced you to bet on America. Not saying that this is the right time to buy stocks if you mean by "right," that they're going to go up instead of down. I don't know where they're going to go in the next day, or week, or month, or year. But I hope I know enough to know, well, I think I can buy a cross section and do fine over 20 or 30 years. And you may think, for a guy, 89, that that's kind of an optimistic viewpoint. But I hope that really everybody would buy stocks with the idea that they're buying partnerships.
At the age of 89, Buffett is still thinking 20 to 30 years into the future. That's an important lesson for all of us because the likelihood of making money increases with time.
The Dow Jones index is made up of 30 stocks, so it's not a comprehensive example, but it is perhaps the oldest index. Over the last 100 calendar years, the probability of a positive return in any given year was 69%. That's not bad, but that means that 31% were negative. Now that's uncertainty. At the extremes, the Dow lost over 50% (1931) and gained 63% (1933). That's what we call short-term.
I would define long-term as 10 years or more. It makes a big difference. The Dow was positive 83% of the 10-year periods and 96% of the 20-year periods. Only during the Great Depression were the 20-year numbers negative, but any investor who could have stayed invested would have done well in the latter half of the Depression and in the decades to come. Through these 100 years, the Dow averaged a 5.7% annual return (and that does not even include dividends).
So, while uncertainty will probably always be difficult to embrace, time can be our ally. Warren Buffett is choosing to think this way at the age of 89. I firmly believe that the same perspective will be beneficial to us as we continue through the 2020 Coronavirus pandemic and beyond.
*The Dow Jones index is often used to represent the U.S. stock market. One cannot invest directly in an index and of course, past performance does not guarantee future results.