How a Lesson from 2009 Could Help You in 2019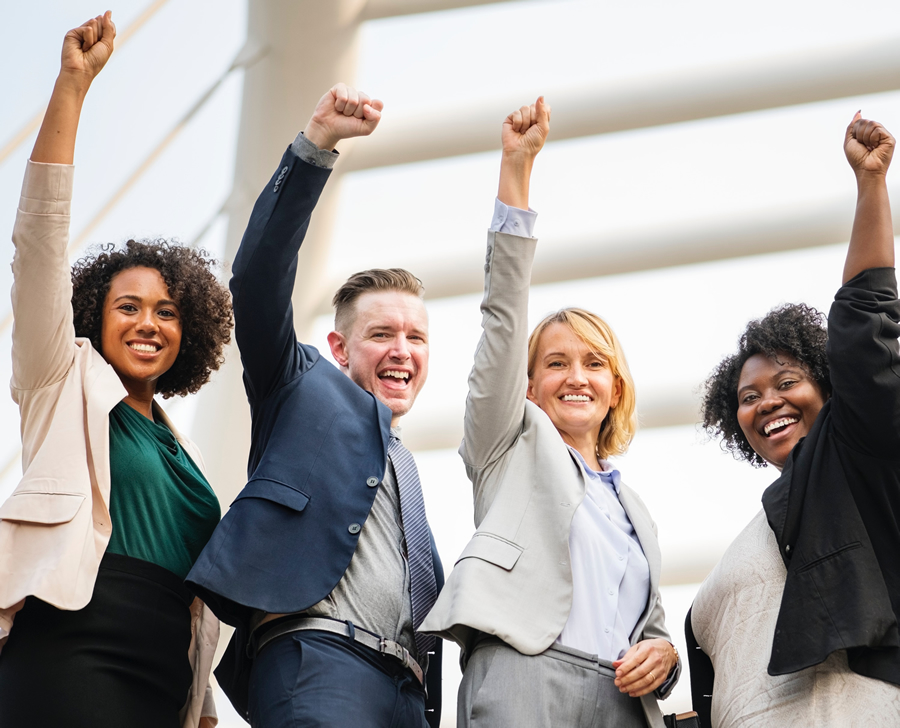 Ten years ago, the stock market and the economy were in disarray. These were dark financial days for most investors and most Americans.
By March 1, 2009, the Dow Jones index had fallen over 50 percent from its high (from over 14,000 to nearly 6,500). One advisor asked me what would happen if it dropped another 50 percent. His faith in a turnaround was being tested. It turned out that the Dow did continue to slide lower, but for just one more week and the loss was not another 50 percent, but only 3 percent.
A client called to close her account. She was fortunate because she had invested conservatively and had actually made money since the crisis began. She didn't care. She was petrified–wanted zero risk. She sold out. That was March 2, 2009. Exactly 7 days later, the market hit bottom.
The client and advisor missed out. The S&P 500 has increased 305 percent since its low in 2009, and that doesn't even include dividends. As we have stated many times,
"If you want to see the sunshine, you have to weather the storm."
–Frank Lane
December 2018 provided the same lesson with less drama. This time, investors really seemed to be acting irrationally. The market fell around 19 percent in a very short amount of time. Sentiment surveys at CNN Money and the American Association of Individual Investors were recording record lows.
However, our indicators at SFS were not flashing a crimson red. In December 2018, those that focus on employment and consumers (70 percent of the economy) looked strong. Low energy prices also seemed good.
What about the sentiment indicators? Using the emotions of investors as a signal is not very reliable. These emotions can change quickly, so they cannot signal what is likely to happen in the coming year or years. They are also a better indicator of what not to do, which means we had another reason to be optimistic.
In short, we absolutely believed the market would reverse course and move higher. For all our investors that weathered the storm, the sun did shine again and brightly.
Where do we go from here? I said last December that things were not as bad as they seemed. Now I am telling investors that things are not as good as they may look.
With evidence of slow growth, the Federal Reserve will stop tapping the breaks on the economy. Plus, there is plenty of cash that left the stock market in the fourth quarter that has not returned to the markets, yet. Both are reasons to not give up hope for a positive 2019.
The S&P 500 is often used to represent the U.S. stock market. One cannot invest directly in an index. Past performance does not guarantee future results.