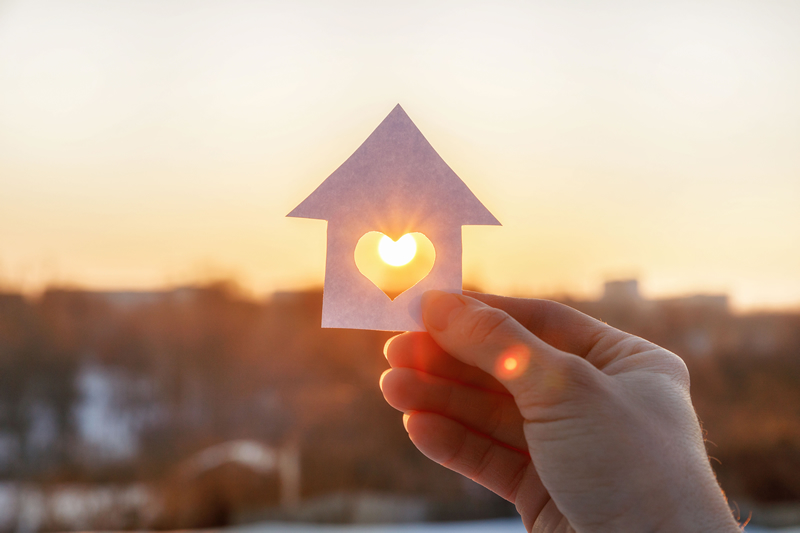 Since the housing crisis and recession of 2008, the American dream of homeownership has changed. Younger generations are weighing the benefits of owning their own home with the freedom that renting provides–flexibility to move for work and to avoid responsibilities and expenses that come with ownership. Plus, they are weighing the additional amenities that can be enjoyed from some rental communities: pool, fitness center, dog park, common use areas, etc.
Aging boomers are also considering changes. They are also interested in reducing responsibility, as well as downsizing their homes. Having someone care for the lawn and shovel the snow is enticing. Not to mention the fun of living among neighbors near their own ages.
5 things to consider before purchasing a home:
(1) Your monthly mortgage payment should not equal more than 28% of your gross monthly income. This includes principal, interest, taxes, and insurance.
(2) Avoid mortgage insurance. It does not benefit you. You can do this by making a down payment of 20 percent or more. If you can't put down at least 20 percent, then once you have 20 percent equity, check on removing the mortgage insurance.
(3) Plan for extra expenses! If your home is new, this will include window coverings, appliances, and landscaping. If buying an existing home, plan on costs for updating and fixing known and unknown problems.
4) Keep the loan term as short as possible without financially boxing yourself in. A 15-year mortgage should have a lower rate than a 30-year mortgage. Always try paying extra principal each month.
(5) Keep money available for emergencies in a dedicated savings account. Using a credit card or a loan for emergencies will compound your problems.
5 things to know before downsizing:
(1) Ask yourself if your current home can be modified or updated to accommodate your needs as you age. You can always pay for someone to care for the yard.
(2) Increased demand for patio-style homes and planned living communities has driven up the prices. You may find that selling your large home to downsize may not be worth the price.
(3) Determine what you want. Some retirees want to be close to family or need a place to host family. Others are looking to get away or want an adult community.
(4) Understand the additional costs of Home Owners Association (HOA) fees that cover the services, upkeep, and common areas. Get a copy of the HOA contract and consider asking about its current financial condition.
(5) Protect your retirement. Avoid debt. Remember, using savings to purchase a retirement home may create future liquidity problems.