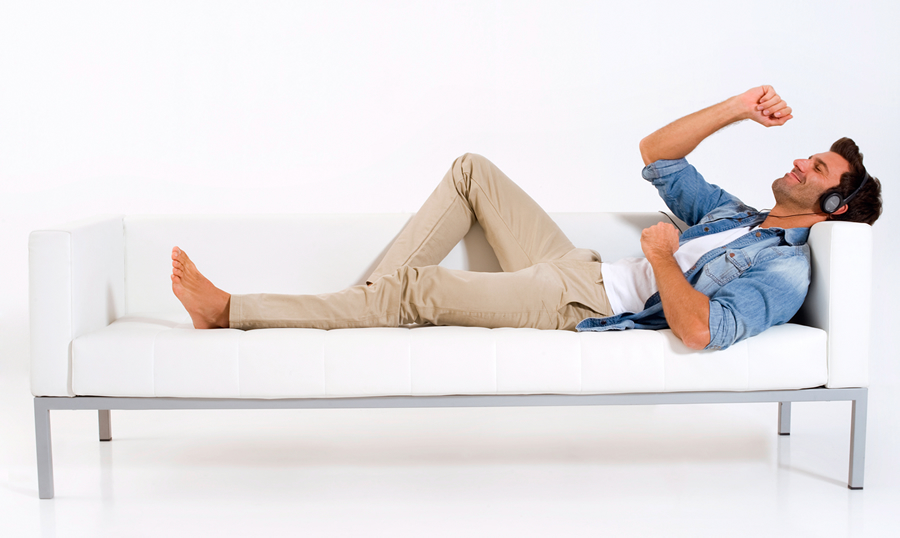 Admit it. Your adult children still live in your basement. Talking about the effects of caring "too much" for adult children by financially supporting them is an uncomfortable conversation, but it is an important one.
When there are no financial boundaries set between parents and adult children, the ensuing relational volatility could be a far greater threat to retirement than market volatility. Now, I'm not talking about helping fund a child's education or paying for a wedding. The real problem begins when parents pay for their adult children's cars, insurance, food, or even vacations. This may sound ridiculous to some, but studies suggest that 79% of parents provide some form of financial support to their adult children. In fact, just over 50% of parents say they have even sacrificed their own retirement savings to help their adult children.
So, what should you do??
(1) Separate your retirement money from your other money. Keep it off-limits. Retirement money should only be used for retirement! Try to think about retirement money as untouchable.
(2) Try changing up the way you are helping your adult child. Try to figure out ways to help that don't include giving money, like helping with a resumé or reviewing their budget with them. Don't come to the rescue too quickly. Rushing in to fix or solve your adult child's challenges will hinder their opportunities to develop and practice independent problem-solving skills.
(3) Set clear expectations. Helping your adult children get on their feet when they're down and out is not a bad thing. Just make sure they know what is expected of them. You could tell your children you will help them for a certain amount of time and during that time you expect them to do things to improve their life situation. Keep reminding them of the deadline, talk with them often about their progress, and keep them accountable.
(4) Don't take on the blame for their struggles. Irrationally blaming yourself for your child's struggles will likely lead you to enable them by impulsively solving their problems. Parents, of course, are not perfect, but most try their hardest to be supportive and provide their children with a loving home. It is not uncommon to see children who were raised with many advantages end up struggling to thrive as adults, just as it's not uncommon to see children who have had adverse family lives achieve impressive things.
(5) Remember to take care of yourself too. Parents of struggling adult children are often wracked by guilt and worry, which leads to poor sleep, unhealthy eating, and problems focusing. Worrying yourself sick will not help your child. Don't be afraid to reach out for help from a professional counselor, friends, family, or support groups for family members of people with addictions or mental illness.
References for studies mentioned:
https://www.cnbc.com/2018/10/02/parents-spend-twice-as-much-on-adult-children-than-saving-for-retirement.html
https://www.bankrate.com/personal-finance/financial-independence-survey-april-2019/