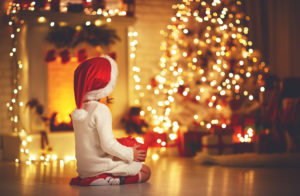 The holidays are just around the corner, and many people are making shopping plans. Let's face it; shopping can be stressful. Things get expensive and expectations are high during "The Most Wonderful Time of the Year." Here are some ideas to give the not-so-traditional friend or family member during the holidays. They allow both to focus on experiences rather than exchanging material goods.
1. Donate to a charity in the name of a loved one
2. Start a college or UGMA account for children or grandchildren.
3. Create a special memory – go to a play, ball game, museum, zoo, or plan a trip for later on down the road
4. Monthly membership to a club or gym
5. The gift of thought – redeemable coupons for service for your family or loved ones – babysitting, cleaning, homemade dinners, back massages, washing dishes
6. Use the money to travel to see the person for whom you would have bought a gift
7. Participate in Secret Santa like programs
8. Go cultural – pick a country and celebrate how they would from food to traditions
9. Go on vacation during the holiday season
10. Give the gift of time
11. Volunteer together – local shelters, hospitals, etc.
12. Give someone Christmas who can't afford it – give a meal and or a gift for each of their family members
13. Date nights with your spouse
Hopefully, this gives you some ideas to help create new fulfilling memories instead of filling up the home with more things.