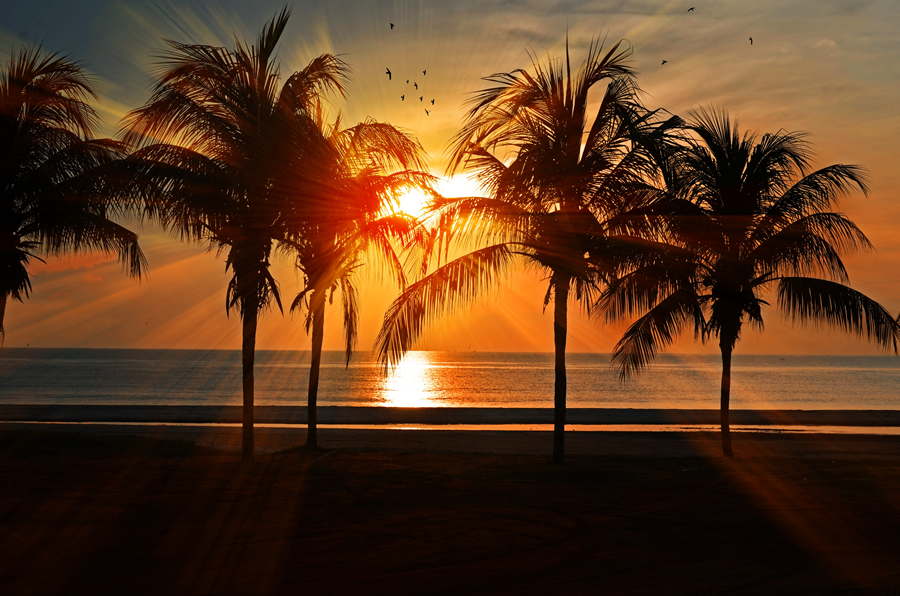 Applying a balanced perspective has an impact in many areas of our lives, from eating to working to playing. Finances, today and in the future, should receive the same balanced approach.
When thinking of our financial plans, we tend to look to the future, but what about today? It is important to establish financial goals and work towards them, but it is also essential to live your current life with joy.
We work hard and save wherever possible with a goal to enjoy life in retirement. This is commendable and vital if we want to maintain our lifestyle into retirement. However, it is too often that people plan for future adventures and then are not able to enjoy them because of health issues or even death.
Keep in mind the little things.
To stay balanced within your budget, or spending plan, be sure to give yourself some mad money. I am not proposing that you throw caution to the wind, but within your monthly budget, permit yourself to spend a predetermined amount on something that brings you joy even if that means getting an ice cream cone or pedicure. Nothing can take the wind out of your sails or blow up your spending plan quicker than eliminating all of the little things that make you happy.
Enjoy adventure along the way.
Rather than thinking you will take a huge trip when you retire, include adventure and fun in your life now. When you look back on your life, the memories you have with your family and friends will be what you remember. I can honestly say I have not had a client reminisce about days they spent in the office or attending business meetings, or cleaning the house. They talk about time spent with family, traveling, charity work, or doing something they love.
One of our motivations is to help our clients create Life Centered Plans. This is different from a typical financial plan because it focuses not only on saving for future goals but also helping clients use the money they currently have to do things that bring them joy now.
We all have a limited time left to live our lives. I challenge you to spend that time living a financially balanced life!
If you would like more information on Life Centered Planning, contact us at 801-355-8888.