We are pleased to introduce two new advisors at Smedley Financial, Jordan Hadfield, and Leah Nelson. In our search for new advisors, we focused on people who had an in-depth education in all facets of financial planning and advising and demonstrated a high level of integrity. We were fortunate to find two amazing individuals with these sought-after qualities. If you have not had the opportunity to meet them yet, we hope you will over the next several months.
****************************************************************************
Jordan Hadfield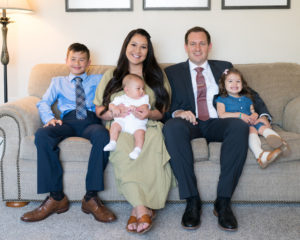 On May 27th, 2012, I climbed into the right seat of a small aircraft next to a student pilot and took off down the runway. I was flying a Diamond DA20, and this trip was taking me from Provo to Lake Havasu to Catalina Island then up the coast to San Francisco and over to Lake Tahoe before heading back home. We flew low and slow, trying to take in the changing scenery and beautiful landscapes.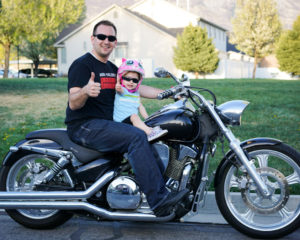 I was well on my way to becoming a professional pilot and hoped to land a full-time job flying very soon. That plan changed when I met my beautiful wife and realized a career in aviation would require constantly flying away from what matters most to me, my family. I now have two amazing boys and a little girl who rule my world. I have a bachelor's degree in Personal Financial Planning from Utah Valley University and I am working towards my Certified Financial Planner® designation. Although I miss flying, I couldn't be happier with what I'm doing now.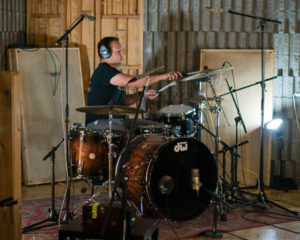 I used to chart my way across the United States and experience the freedom of flying. I now chart investments and retirement accounts to bring financial freedom to others. I find both activities to be exciting, but the latter gives me a sense of gratification that flying never did. I'm also a drummer. I love photography. And I work as a professional skydiver.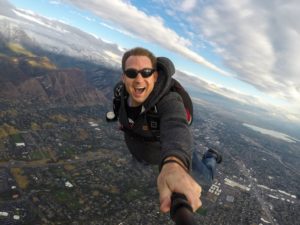 ****************************************************************************
Leah Nelson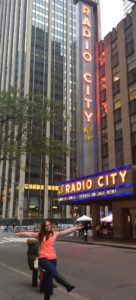 For my whole life, I have watched many people around me struggle and make bad financial decisions. Seeing this inspired me to make the decision to become a financial advisor.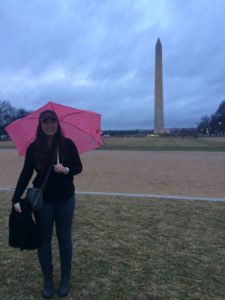 I graduated from Utah Valley University with a bachelor's degree in Personal Financial Planning and successfully passed my Certified Financial Planner® (CFP®) exam.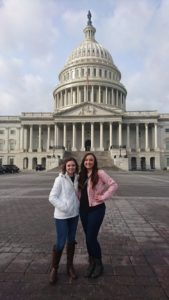 I want to be on the client's side helping them make good financial decisions to lessen the stress they feel because of their finances. I have always had a desire to serve people, and I'm glad I've chosen the financial services industry to help people reach some of their most important life goals.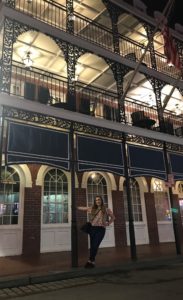 In my free time, I am involved in musical theater. Music is one of my favorite things, and I enjoy passing the time by playing the piano, ukulele, or singing. I also love traveling. I'm lucky to have a sister that is willing to be my travel buddy! I love spending time with my family as well. They are fun to be around, and I love seeing what silly thing my nephew will do next. I am so excited to be part of Smedley Financial!