Our Address
102 South 200 East Suite 100
Salt Lake City, UT 84111
You can enter the building from either the Northeast entrance, which is on the corner of 100 South and 200 East, or from the Southeast entrance near the parking garage. You'll find Smedley Financial on the lobby level on the North side of the building.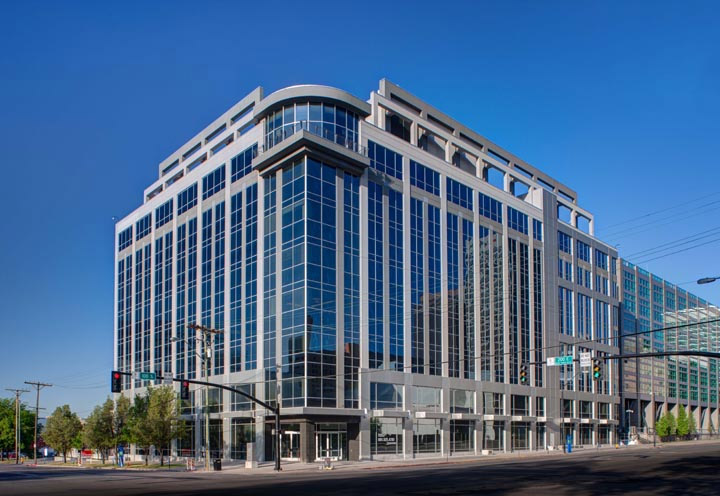 Parking Instructions
The parking garage is Southwest of the 102 Tower. As you enter the garage, take a parking voucher from the machine and bring it into the office with you so we can validate your parking.
Metered parking is also available along the street. If you do park on the street, please advise us of your parking space number when you arrive so we can cover your parking.