I'm sure most people reading this article have heard that money is one of the leading causes of divorce. That can be disheartening to hear when you're planning a wedding. Being a newlywed myself, I have thought a lot about myself and my husband's financial success and how to achieve our personal financial goals. I also know from observing friends and former classmates that young people often don't even know where to start when it comes to making good money choices, especially when you add another person to the picture. As I've thought about all of this, I have come up with a list of things that will help newlyweds be successful in their financial endeavors.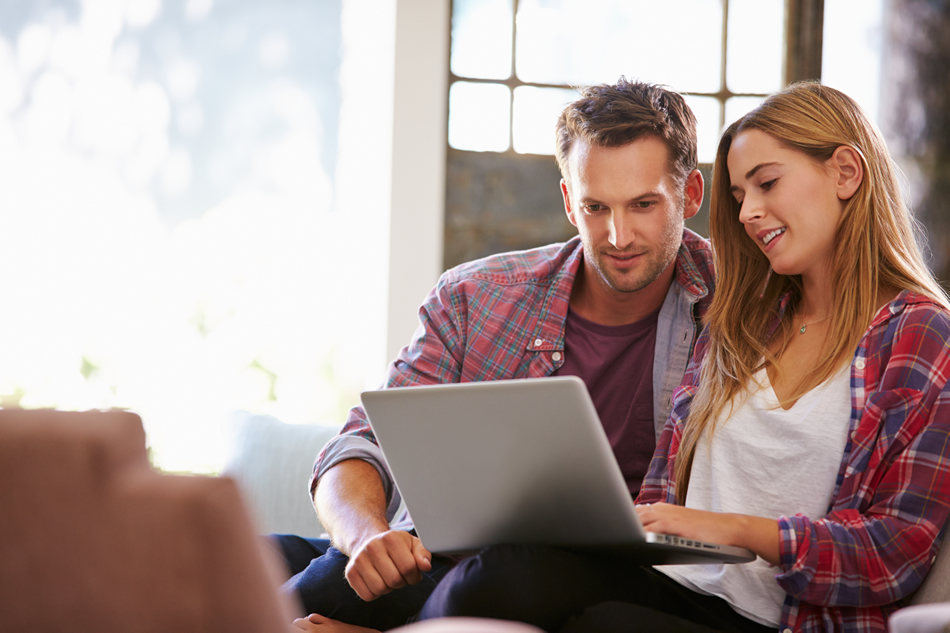 1. Talk about it – This first one is arguably the most important. Money is often a taboo subject, but it is important to have open communication about money, especially in marriage. It is best to talk about money before you get married, but if you haven't, talk about it as soon as possible. Make sure you both understand each other's expectations for your money. For example, let your spouse know if you expect them to talk to you before making purchases over a certain amount. It is essential to be honest with your spouse, especially about any debt you may have.
2. Build an emergency fund – Having an emergency fund should be a top priority for newly married couples. The general rule of thumb is to have 3-6 months' worth of living expenses saved up for emergencies such as a lost job, family illness, natural disaster, or major home repairs. This will bring security in case disaster strikes.
3. Design and track a budget – Start by reviewing your joint budget for the last few months and assigning dollar limits to each spending category. Remember, a budget is a work in progress. It is okay to make adjustments, especially in the first few months. Tracking your spending after creating a budget is just as important as making the budget. There are many ways to track your spending. Some people use apps; some people use spreadsheets; some people use the envelope method. The envelope method is primarily just using cash for your budget, and once the cash is gone, you're done spending in that category for the month. This is especially helpful in areas in which you tend to overspend. Try out a few different methods and find the one you like best.
4. Save for retirement – This one is not something newlyweds often think about. Retirement can seem like it is so far in the future you don't need to worry about it. However, starting to save for retirement when you are young really gives you a leg up. Having time on your side helps you take advantage of compounding interest. Even if you start small, saving something toward your retirement early on can have a big impact. Contributing to your employer-sponsored 401k plan is an excellent place to start.