Insurance Planning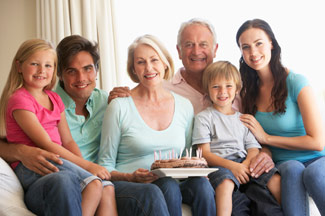 Insurance is used for a variety of reasons. When we think of insurance for protection, we often think of our homes or our cars. Insurance can also be used to protect your income or your estate. The reasons for using insurance are as unique as we are as individuals.
Protecting your income:
Disability Income insurance – Protects income lost while disabled during your working years. Disability income insurance replaces a portion of the income lost if you are disable and unable to work for a specified periods of time.
Long-Term vs. Short-Term Disability Income Insurance
Life insurance – Provides a specified amount of money if the insured passes away during the term of the policy. Life insurance is used to replace income for a family provider, provide money to pay-off a mortgage loan, provide for college education for children, or provide retirement assets for a surviving spouse. There are many needs for life insurance.
Protecting Your Loved Ones with Life Insurance
Protecting your nest egg:
Experiencing a Long-Term Care event can have a significant impact on your retirement nest egg. I may also drain the resources your spouse may need to live comfortably.
Planning for Long-Term Care (Video )
Coordinating Long-Term Care Insurance with Government Benefits
Protecting your assets:
Protecting the assets you have acquired is one of the first financial planning rules. The risk of protecting your assets can be transferred to an insurance company. Some of the most common insurance policies include:
Homeowners insurance
Auto insurance
Umbrella insurance
Recreational vehicles