Understanding money – how to make it work for you – is important to everyone. But, it is of utmost importance to women. Why women you ask? Women face some staggering statistics when it comes to money.
Women live longer than men.
This well-known fact has a significant impact on women and their finances. Of the people living to age 90 today, 72 percent are women.* This requires them to have more money than men if they want to maintain the same lifestyle throughout their retirement years.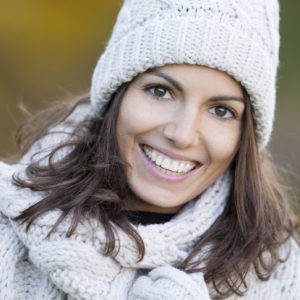 Women earn less money.
Women earn less for many reasons. They often put their work lives on hold to care for others; raising a family or helping aging parents. They seek careers that offer more flexibility, often for lower salaries. Unfortunately, sometimes women make less because they are women.
As a result women save less money for retirement. This is compounded by the realization that only 33 percent of workers today have a company pension plan.* As a whole, the burden to pay for our golden years has been shifted to us.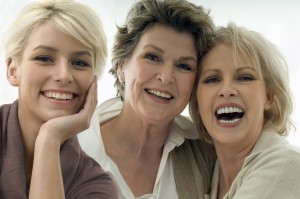 Women sidestep long-term finances.
Women often handle the household budget and leave the long-term financial decisions to a spouse. At some point in time, whether because they are single, widowed, divorced, or their spouse is disabled, women will be responsible for making all of the financial decisions. For many women this is like being thrown into the fire. They must take on a new role in handling the finances at a time when they are likely facing emotional strains.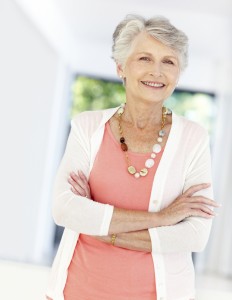 Be proactive, not reactive.
If you get involved now you'll have little to fear if you are forced to take charge of your family's finances in the future. To make it simple, compare your financial life to taking a journey across the country. Here are some steps to consider for your financial journey.
Step One: Where are you going to go?
No one shows up at the airport without a ticket. You start with a vacation plan. Knowing where you want to end up is the first step of the process. This requires some real thought on your part.
Ask yourself, "What is important about money to me?" Determine what you want to accomplish financially throughout your life and write it down. These are your financial goals.
Step Two: What will you need to take?
When packing for a trip, most people make a list so nothing is forgotten. Breaking your goals into small steps will help you find ways to accomplish them.
If your goal is to get your children through college, determine what it will take. When you know the answer, decide how much of your monthly cash flow can be allocated to reaching this goal. The same can be said of retirement. While you have longer to plan, the cost will be much greater and the planning more crucial. These decisions are your financial plan.
Step Three: How much is it going to cost?
Leaving for a vacation not knowing how much it will cost or if you'll have enough money once you reach your destination seems crazy. But it's surprising how many people look forward to retiring without knowing how much money they will need to replace their monthly income or what the real costs may be.
Running out of money during retirement is a legitimate fear for many. Having an income plan prior to retiring can mean the difference between living the lifestyle you want and just getting by.
If you're feeling a little overwhelmed thinking about making a plan, you're not alone. Both women and men find putting together a reliable financial plan to be intimidating. Not because they are not smart enough to make it happen, but rather because of the depth of knowledge required to address all of the sophisticated intricacies of the plan.
Engage an experienced professional. Rely on our years of experience and knowledge to help you design a plan specific to your unique situation and goals. We can help you define your goals and increase the likelihood of reaching them. It's never too late to get started.
*Source: U.S. Department of Commerce and Employee Benefit Research Institute