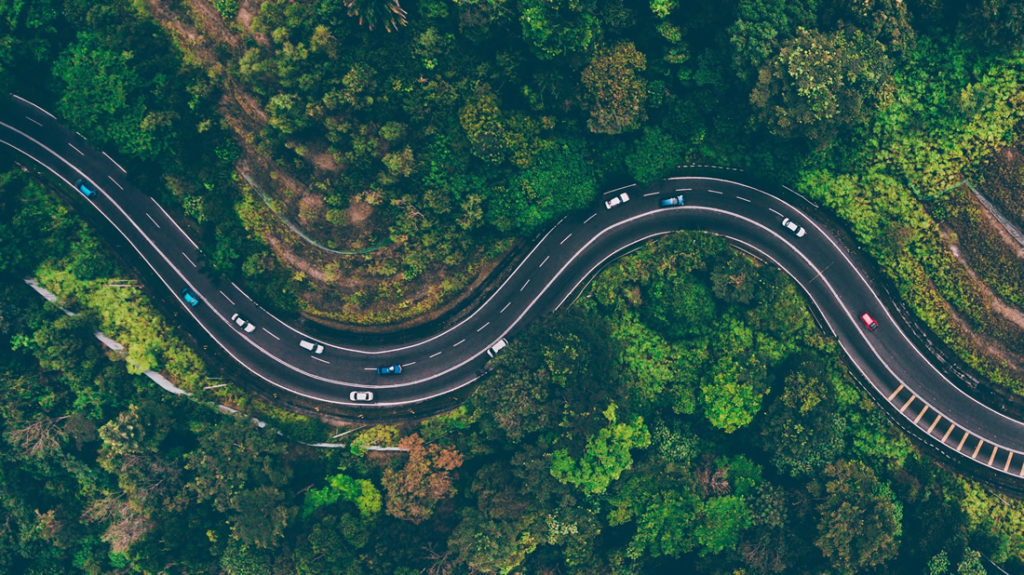 Missing a freeway exit can be extremely aggravating. Once missed, you are required to drive farther away from your destination. It can happen for many reasons; being in the wrong lane, missing an exit sign, or heavy traffic preventing you from getting over. Once you realize you have missed the exit, you immediately begin making corrections so you can exit at the next opportunity.
Financial success can be like the freeway. You may be headed in the right direction, but are you making the right decisions? Here are some behaviors that may keep you from reaching your financial destination:
Spending more than your planned budget. One of the greatest concerns of retirees is running out of money. The goal of a financial plan is to make sure your money lasts as long as you do, even if you live to 100. If you are depleting your nest egg too quickly, you should change lanes.


Giving money to kids. When adult children are having financial troubles, giving them money may seem like the right thing to do. That is not the case. In most situations, it just prolongs the problem. If you are bailing out your adult children, you should change lanes.


Paying for things you don't use. This could be a gym membership, a storage unit to hold more stuff, or the RV and toys that rarely get used. Letting go of these things has financial and psychological benefits. You no longer worry that these items are going unused. You can rent an RV for a vacation if you want, and most of the stuff you are storing is of higher value to you than it may be to your kids. Ask them what they would like to have and get rid of the rest. It's refreshing! If you are paying for things you don't need, you should change lanes.
Look at your financial goals. Are you on target to reach your financial destination? If not, I challenge you to make a lane change – make the needed corrections and continue to move forward. Don't let anything keep you from reaching your financial destination. Having a plan can keep you headed in the right direction and the right lane.