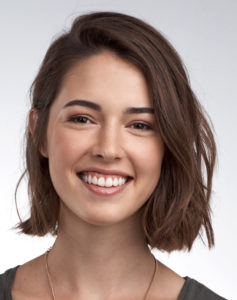 Just Getting Started
You are starting your financial life with a blank canvas. . . you are the artist. You can create a lifetime of financial freedom if you start with a few simple habits and follow them purposefully.
3 Tips to get you headed in the right direction:
1. Get a handle on your spending and keep debt at a minimum. Save for the things you want rather than borrowing. It may take longer but the reward will be that much sweeter.
2. Determine your top three financial goals—build emergency savings, get out of debt, buy a car, save for a down payment for a home, etc.—and create a plan of action.
3. Let compound interest work for you. Contribute to a 401(k), IRA, or Roth IRA and be sure to capture the full company match.
Settling Into Life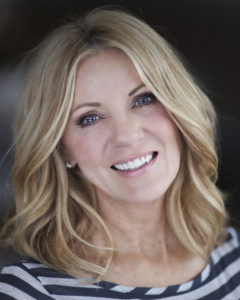 Mid-life offers the opportunity to regroup. Your family has a routine, your career is well underway, and you are looking to the future. This is an ideal time to create or refine your financial plan.
You may have up to 20 years before your retirement dream becomes a reality. Focusing on these items will help you reach your goals:
Increase your retirement contribution. If you are falling short, you still have time to make an impact.
Get rid of mortgage debt before you retire. Debt in retirement can reduce your standard of living and prevent you from living the way you had hoped.
Update your financial plan. Make adjustments if needed.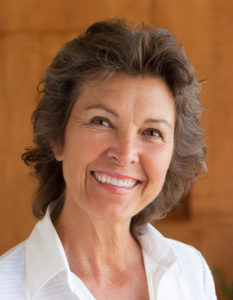 On Your Own
Suddenly single. . . now what? You may find yourself unexpectedly on your own. While the prospects of being on your own may seem overwhelming, we are here to help guide you through this transition.
4 items to focus on first. Taking control of your financial situation will give you confidence and peace of mind:
1. Sources of income. They may include your salary, insurance proceeds, assets from a settlement.
2. Outgoing expenditures. What expenses will you have monthly and annually.
3. Update documents. Insurance and retirement plan beneficiaries.
4. Review portfolio and plan. This includes investment holdings and options. Make sure they still meet your needs.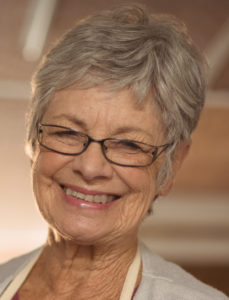 Reaping Life's Rewards
You are living the life you've dreamed of and enjoying your standard of living. Count on living a long life. Now is the time to get your house in order—so to speak. What's your financial legacy? Money . . . or financial values.
Top goals. These are the things that should be top on your list:
Review your income plan. Make sure your money lasts as long as you do.
Update your estate planning documents. Do they meet your goals? Determine the best way to pass assets to the next generation.
Have a family meeting. If you want your family to be involved, they need to know what to expect.
Designate a trusted contact who can help you financially.