Retiring early has a whole new meaning for Financial Independence, Retire Early (FIRE) adopters. With a goal to retire from the 9 to 5 rat race, those willing to make sacrifices can transition to a new lifestyle as early as
age 35.
The idea behind FIRE is living a frugal lifestyle so that you can create financial independence. This means living on much less and saving 50% to 70% of your income for the future. At the same time, the money you live on is focused on paying off debt as quickly as possible. Frugal habits would include eating in, shopping at thrift stores, buying food and supplies on sale, and enjoying at-home entertainment. It's not as easy as it sounds.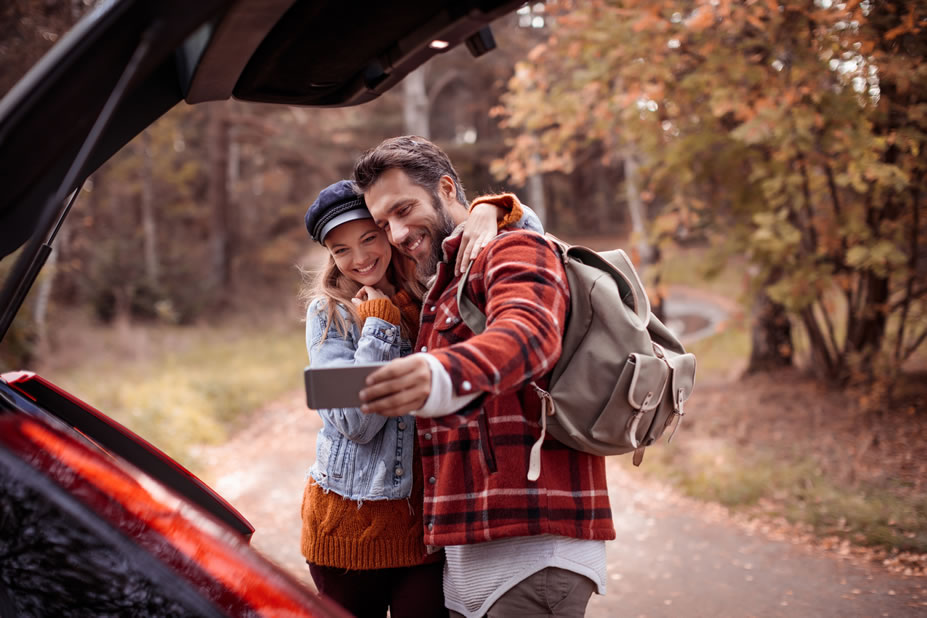 Truth be told, most FIREs have had high-paying careers or were entrepreneurs. Their high incomes allowed them to save a great deal of money and still live comfortably while preparing for an early retirement. Not easy for the average American worker earning $60,000 or someone who lives in an area with high cost of living.
FIRE adopters are not retiring in the traditional sense. They are merely focusing their time on things that they enjoy and making a difference in the world. The majority have created income by blogging, teaching, or keeping a part-time job that offers lifestyle flexibility and health insurance benefits.
You may think this sounds great. How do you get started? Before you jump on board, there are things to consider. Most of us get insurance through a group plan where some of the cost is paid by an employer. For most, leaving the workforce before age 65 (Medicare age) means finding insurance in the marketplace. This can be costly because you pick up the full tab.
Leaving a lucrative job early also means you are missing out on your peak earning years. As we immerse ourselves in a career, we gain knowledge and experience, making us more valuable to employers and increasing our income over time. FIRE's take the employer out of the picture. Their value is based on what they can market and deliver.
Saving for the future is also a concern. Without continued contributions to retirement-type accounts, like 401(k), IRA, or Roth IRA, your future income and lifestyle can be at risk. Forfeiting an employer match or profit-sharing contribution means you will need to bump up saving for future needs.
This can all be overcome with good planning and meticulous monitoring.
If you think the FIRE idea is for you, here are ideas to get you started:
(1) Determine why you want to achieve Financial Independence and Retire Early. What does that look like once you reach the goal?
(2) Figure out where you stand now. What is your net worth (total assets minus liabilities)?
(3) Where is your money going? You need to track how you spend every dollar.
(4) What expenses can be cut to reach a 50 percent savings rate?
(5) Pay off high-cost debts first.
(6) Build an emergency fund – six months' worth of net expenses – in case you get in a financial bind.
(7) Take full advantage of tax advantaged savings accounts: IRAs and Roth IRAs.
(8) Find a side job to bring in extra money that can help pay off debt and build savings.
(9) Get advice from a Smedley Advisor to help develop a plan and track your progress.