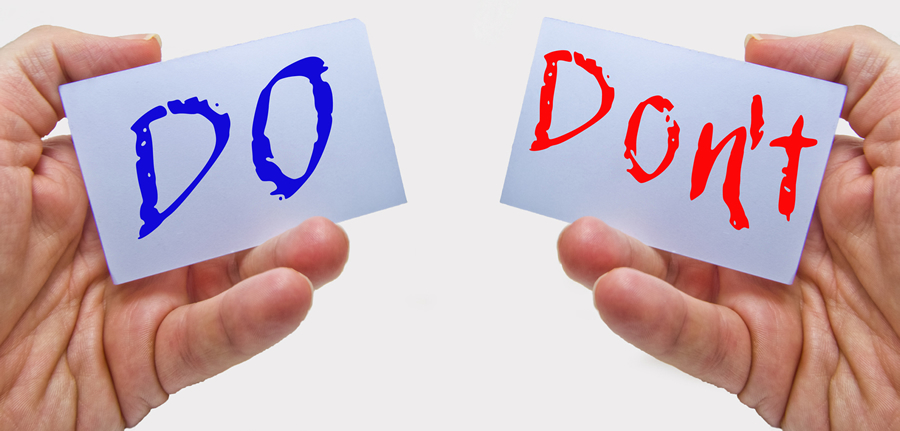 Grace Groner was born in Lake County, Illinois, in 1909. She was orphaned at the age of twelve. Although she lived to be 100 years old, Grace never married or had children. Most of her life was lived in a small one-bedroom cottage. She shopped at rummage sales and never owned a car. She worked her entire career as a secretary, earning a modest income.
When Grace Groner passed away in 2010, she left over $7 million dollars to a foundation established for the benefit of students at Lake Forest College. How did she become so wealthy? She invested in stocks at a young age, reinvested her dividends, and stayed invested so compounding interest could work its magic.
Richard Fuscone was an ambitious man. He received an education at Harvard and the University of Chicago. He then went on to become a vice chairman for Merrill Lynch. He was so successful in the investment industry that he retired at the age of 40 to pursue other interests.
Richard owned two homes, one of which carried a mortgage of $66,000 a month. Richard Fuscone declared bankruptcy in the same year Grace Groner donated millions to charity.
Richard had a top-shelf education and an impressive background in finance. Grace had neither. How is that possible?
The answer is behavioral finance. Financial knowledge does not prevent bad financial decisions. Richard had an expert understanding of how markets and investments work, but behavioral finance is an entirely different animal, one he did not understand.
We, as wealth managers, are often judged by our investment management. However, that is only part of our service. The financial and behavioral advice we offer can make a more significant economic impact than people realize.
We work hard to ensure sound financial decisions are made and protect against bad ones, which are not always obvious and are usually made unknowingly.
We wouldn't suggest one live like Grace, but we certainly wouldn't recommend one live like Richard, who might have saved millions with a behavioral financial advisor and some quality advice.