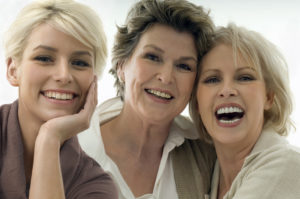 Mark your calendars and plan to attend the
3rd annual "Just for Women" event.
Friday, May 11th
The Gathering Place
at Gardner Village
9:00 a.m. to 12:30 p.m.
Start with a delicious breakfast, brush up on
your financial knowledge, and get fun ideas for spring.
We hope to see you there.
RSVP required. Call 801-355-8888.
Watch your mailbox and inbox for more details.
*Financially Aware Family * U.S. Economic Impact * Financial Confidence*
*Fresh Herb Cooking * Container Gardening*